Discover our interesting posts about different exciting topics and get inspired!
"Ideas come from everything" – Alfred Hitchcock
Get inspired with our interesting posts! You can get inspiration from nature, pictures, books, silence, and a lot of other things. As Alfred Hitchcock said, you can get inspired by everything.
Discover our informative posts about interesting products, the best services, the latest technology and awesome tips and tricks and get inspired!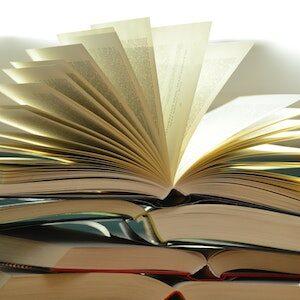 Our blog offers you a lot of different blog posts about a variety of interesting topics. Explore our many posts now and get inspired!
Discover our latest posts about interesting topics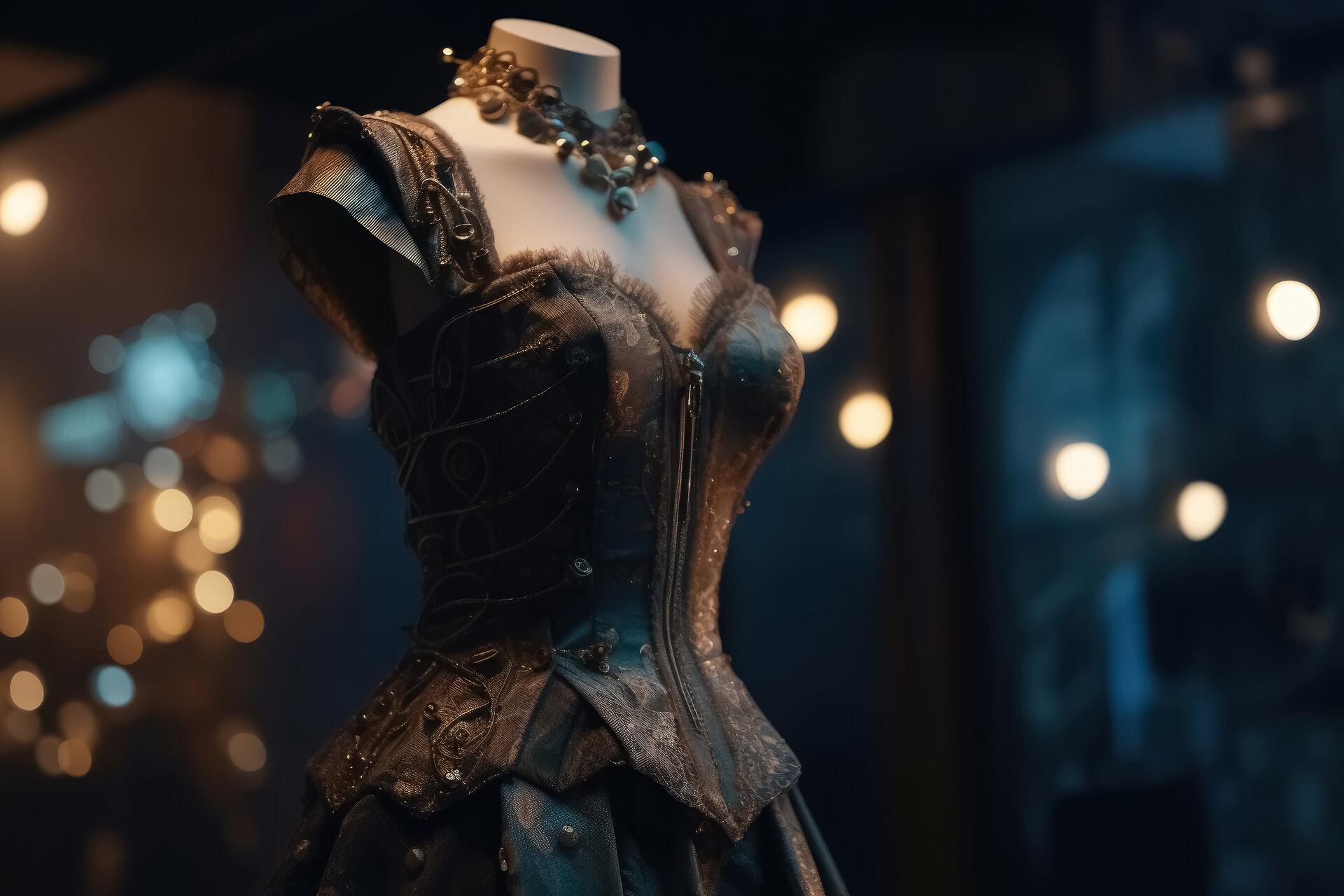 Sewing a historical costume in the style of the 18th century yourself is an elaborate but beautiful undertaking. Attention: Enough time should be planned, because these costumes are quite elaborate…
Explore our interesting categories and discover exciting posts.
Discover our many interesting posts about a lot of different topics